The Superbowl was the last big sport event before the worldwide lockdown. Did you know Get Ready For This featured in the Michelob Ultra advertisement at the Superbowl?
Music
Did you know that 20 years ago, Sylver released their first single 'Turn The Tide' in Belgium? The song was initially released by a collective called Liquid ft. Silvy. But they decided to change their name into Sylver as the single turned out to be a massive hit.
They released the song worldwide the year afterwards in 2001.
Music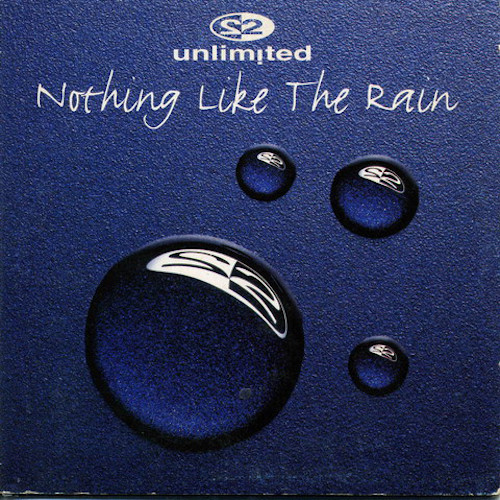 Did you know that a quarter of a century ago 2 Unlimited released their song 'Nothing Like The Rain'?
Music